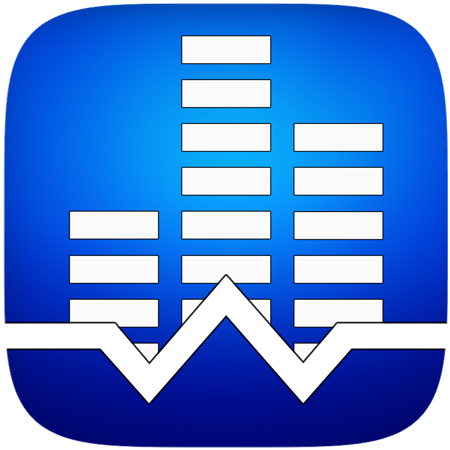 White Noise Lite is a free application for Android phones, created by
TMSOFT
, it assists with helping you fall asleep at night or relax when you need to the most. It offers 10 ambient sounds on the lite version and 30+ on the full version.
I my self have a problem falling asleep at night and im sure a lot of you do to. This has got to be the most relaxing app you will ever come across for the Android. From ocean waves to the sound of an air plane what ever relaxes you White Noise Lite has.
Over All Rating:
4/5 Stars
Pros:
Beautiful sounds
Rich and vibrant noises that make you really feel there
Its free!
You may get a good nights sleep!
Cons:

User interface could be more appealing
Its some times hard to turn off
Time function does not work(at least on the HTC eris Droid)
Over all White Noise Lite is a wonderful app probably the best out there for relaxation at the moment. Wether or not your just looking to sit back and take a break from the world or your just looking for a good nights sleep White Noise Lite may be your best new friend.
Have you used White Noise Lite? What are your opinions about the app?